Congratulations to Ryeleigh Shirley who placed 3rd at the Math Field Day competition last week. We are so proud of you, Ryeleigh!

CALENDAR REMNDER: The two-hour early release for Faculty Senates on April 28 has been moved to April 21, 2023. The Annual Showcase for the Arts is on April 28. Please be sure to note this update on your calendar.
Greenbrier County Schools operating on a 3-HOUR DELAY today, Friday, January 27, due to inclement weather.
UPDATE: Due to inclement weather, Greenbrier County Schools will be CLOSED today, Thursday, January 26.
Greenbrier County Schools operating on a 3-HOUR DELAY today, Thursday, January 26, due to inclement weather.
Good luck to our Frankford Math Squad today at Math Field Day!!!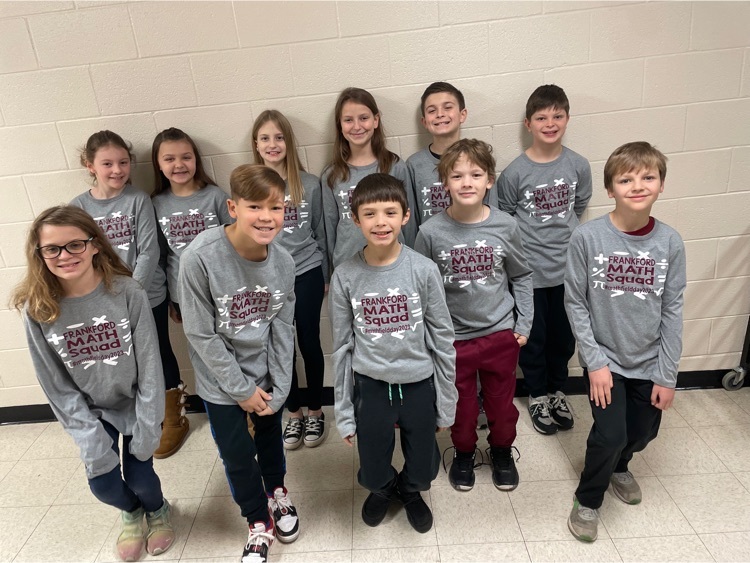 The students are loving archery in after school. Thank you Mr. & Mrs. Anderson for all your help with this program.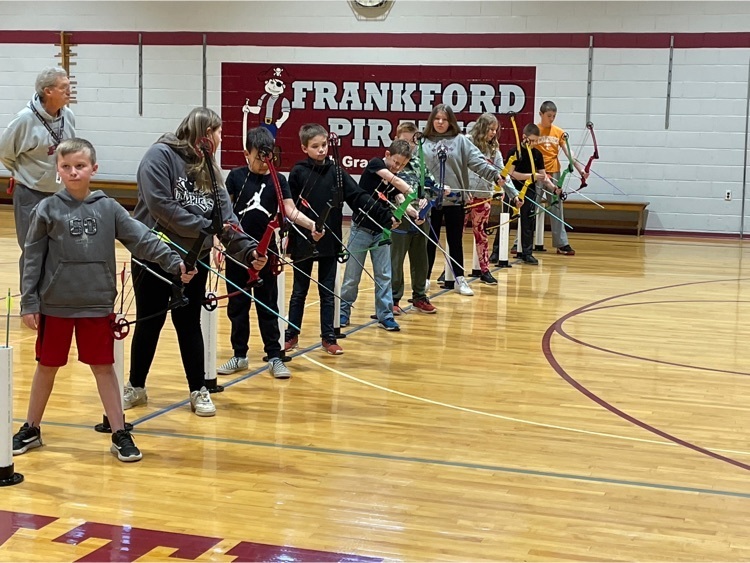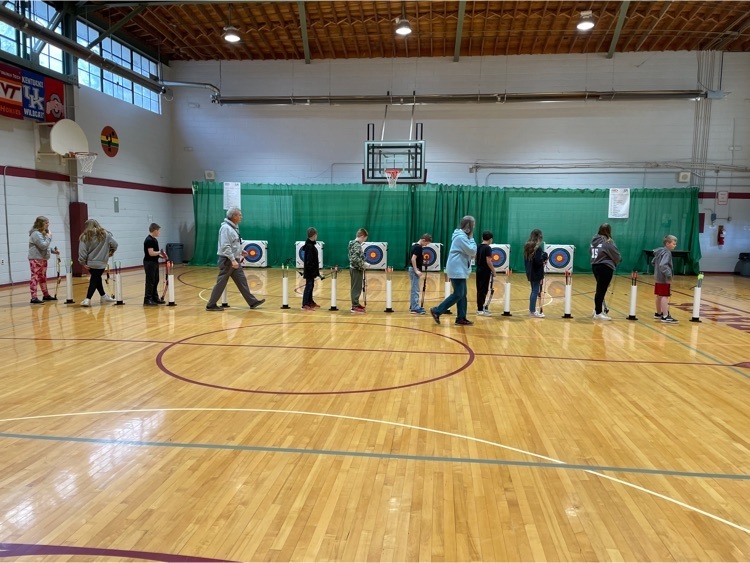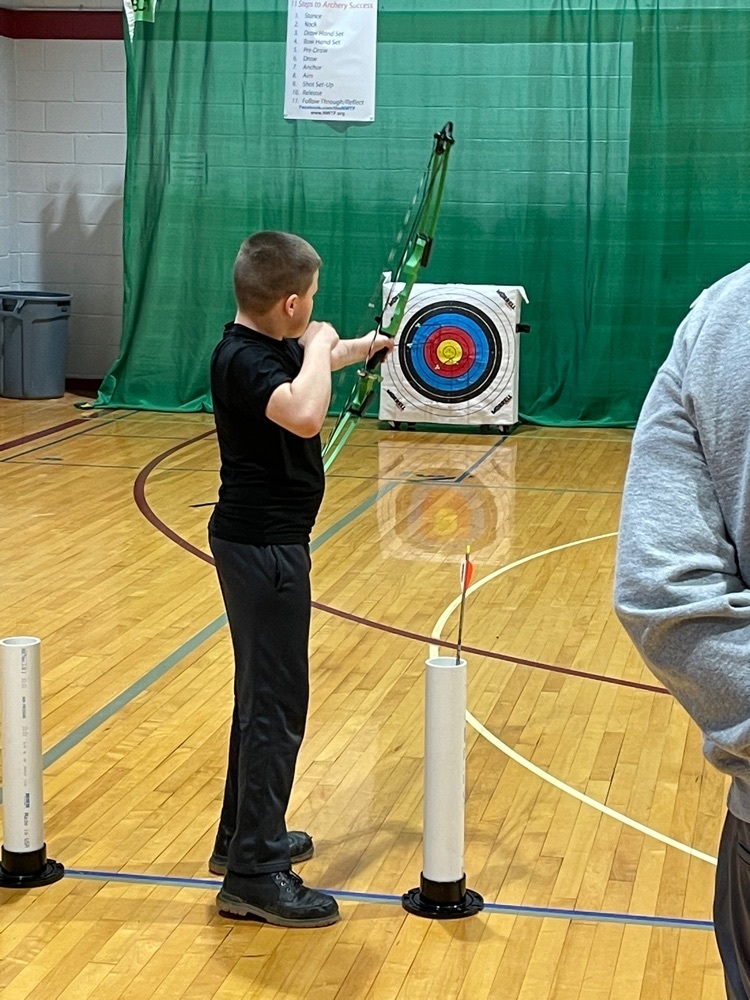 All schools in Greenbrier County will be on a 2-hour delay on Tue. Jan. 24, 2023 due to Icy conditions.
We would like to congratulate all of the Science Fair participants on their hard work. The following students placed 1st in their category and will be going on to represent FES in the county fair: AnnaLeigh Merritt-Technology Chaya Thiab-Chemistry Sophia Schoolcraft-Animal Science Partners, John DePriest & Ethan Butler-Engineering The following students placed 2nd in their division: Group, Logan Harrison, Parker Herndon & Wyatt Grim-Chemistry Trinity Clevenger-Energy Partners, Raelyn Roberts & Brooklyn Bell-Behavioral & Social Science Hannah Barkley-Physics Heidi Brown- Earth & Environmental Science Adelyn Wallington-Animal Science Partners, JT Williams & Urijah McMahan The following students placed 3rd in their division: Leo Hutcheson-Chemistry Trevor Dixon-Physics Partners, Trenton Skaggs & Nathan Spencer Partners, Amelia Hoke & Ryeleigh Shirley-Animal Science Carter Good-Animal Science Trinity Fuda- Engineering Special awards were also given to the following students: Gracie Elmore-Best Team Player Brady Justice-Best Researcher Scott Hardy-Best Design

Greenbrier County Schools will operate on a 3-HOUR DELAY today, Monday, January 23, due to inclement weather.
In honor of Martin Luther King, Jr. Day, students at Frankford Elementary School celebrated over one hundred ways! Kindergarten and 1st Grade created a Peace Tree filled with their own promises of peace, love and kindness. Grades 2-5 created ONE HUNDRED dreams for the world based on his dream for all children. Students wrote dreams about world hunger, adoption, kindness, peace and many more. Thank you, Mrs. Richmond for these great lessons and activities!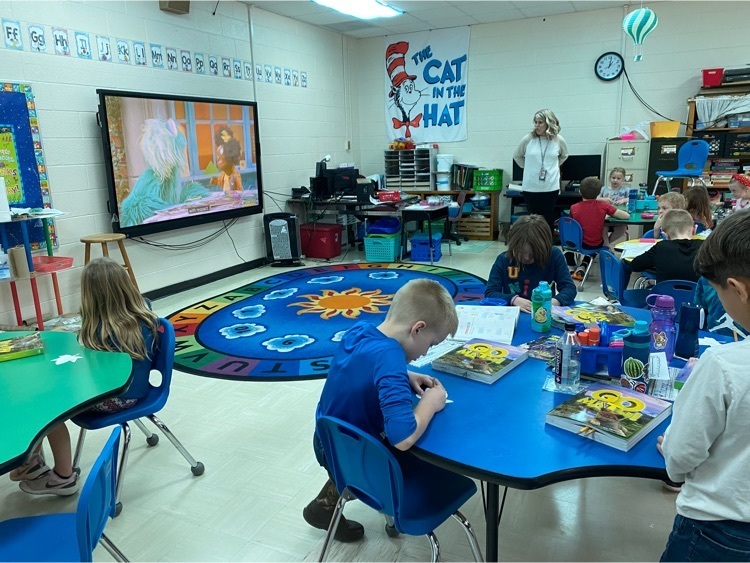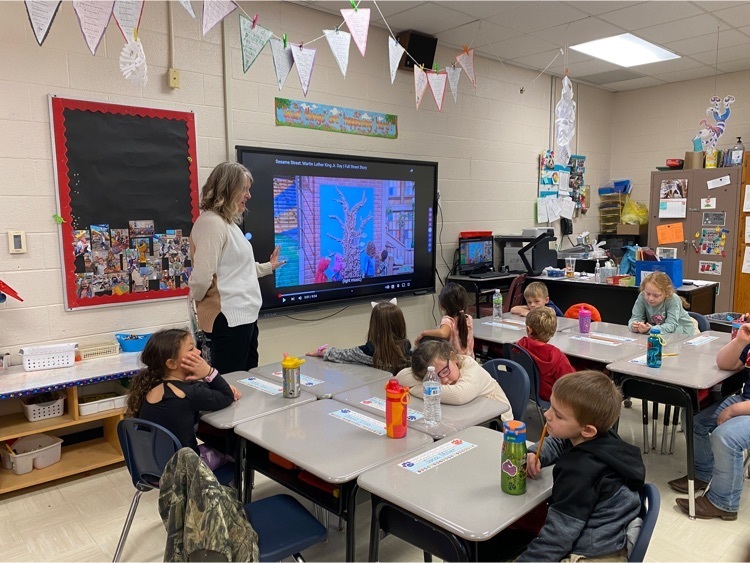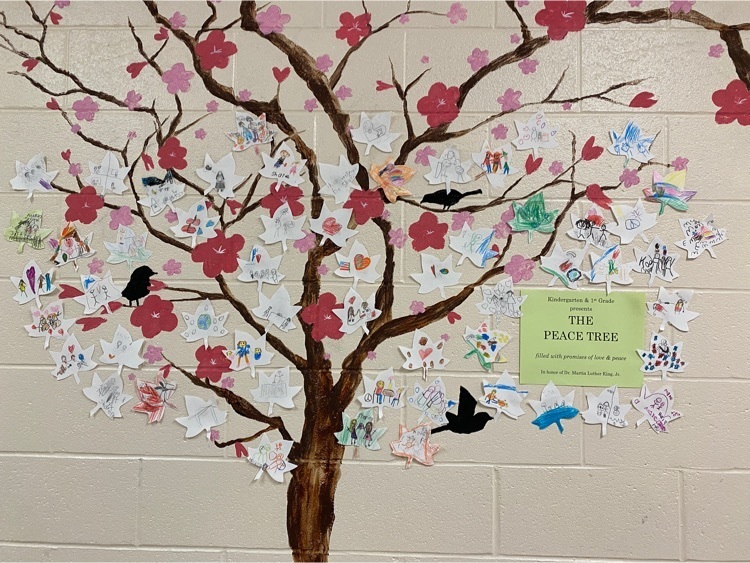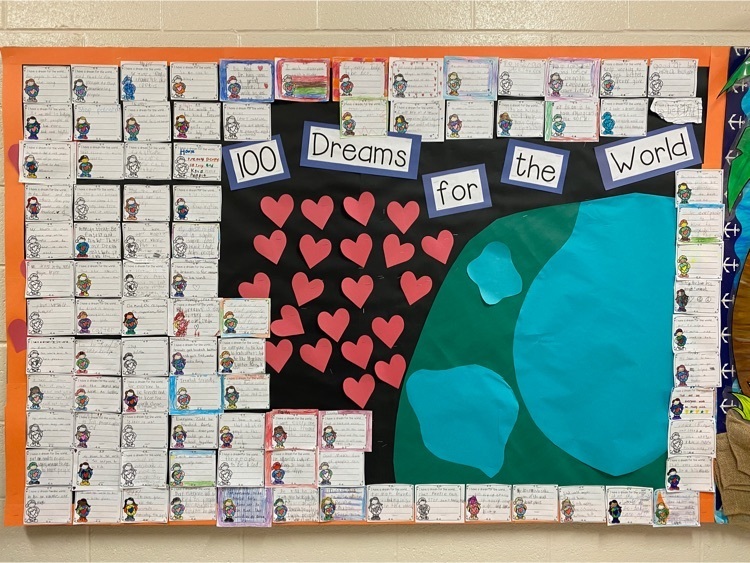 We are thankful to have a Teacher of the Visually Impaired to work with students that need assistance.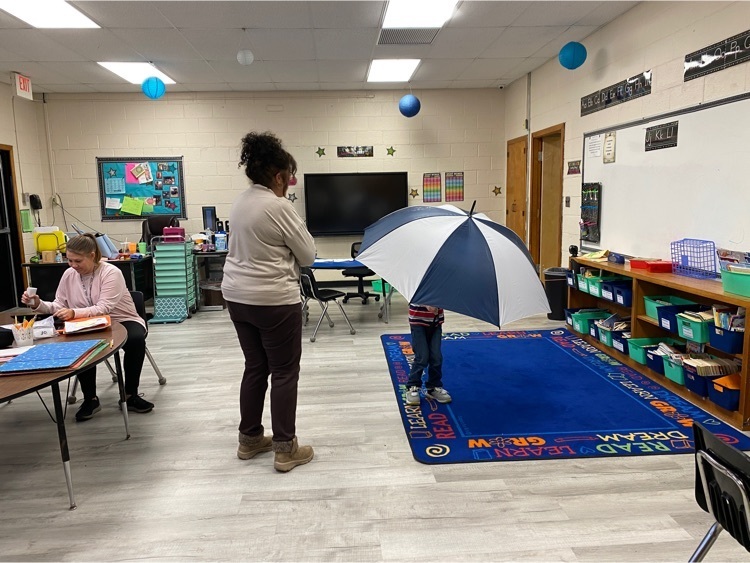 Love Mrs. Wellman's Word of the Year 2022 Memories and Thoughts About 2023 posters.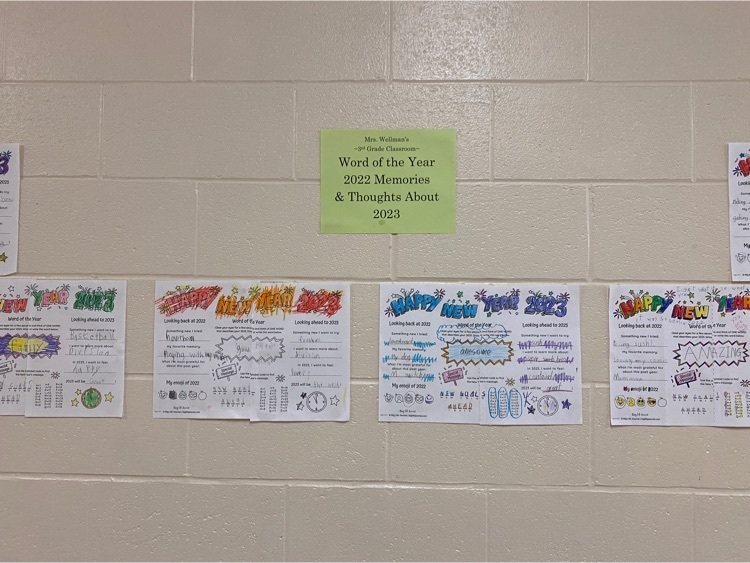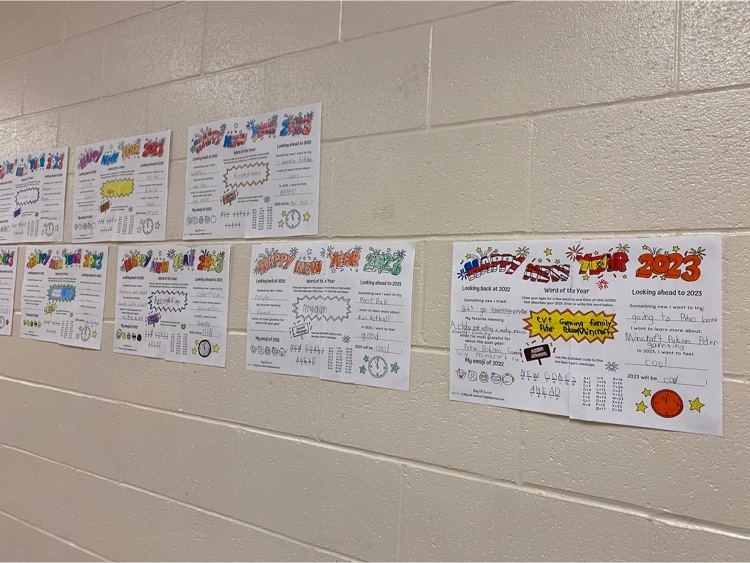 Free internet connections through June 30, 2023, are still available for eligible Greenbrier County Schools households. Any GCS families who have NOT received a letter with information about a free internet connection are encouraged to call the technology office at 304-647-6484 to check to see if they are eligible.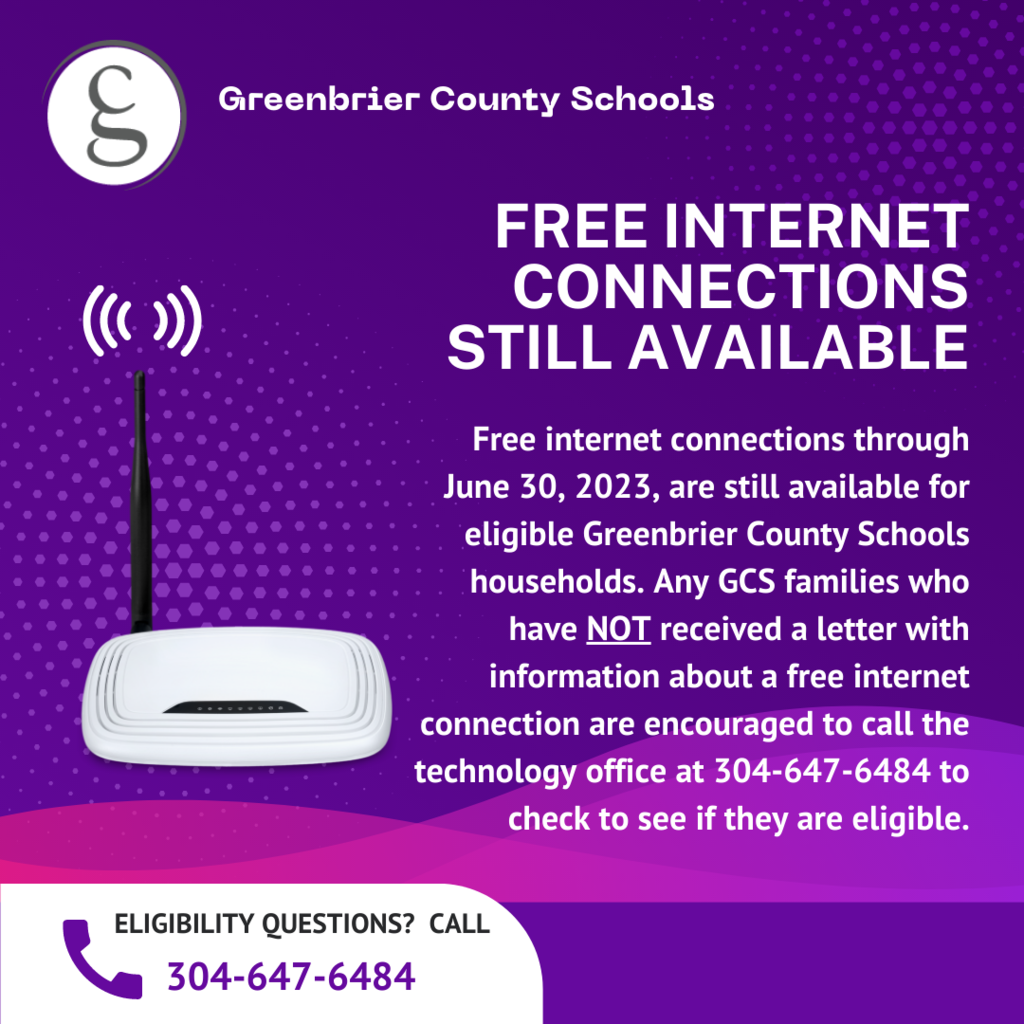 Congratulations to Michael Boothe on his 1st place win in the Regional Hoop Shoot!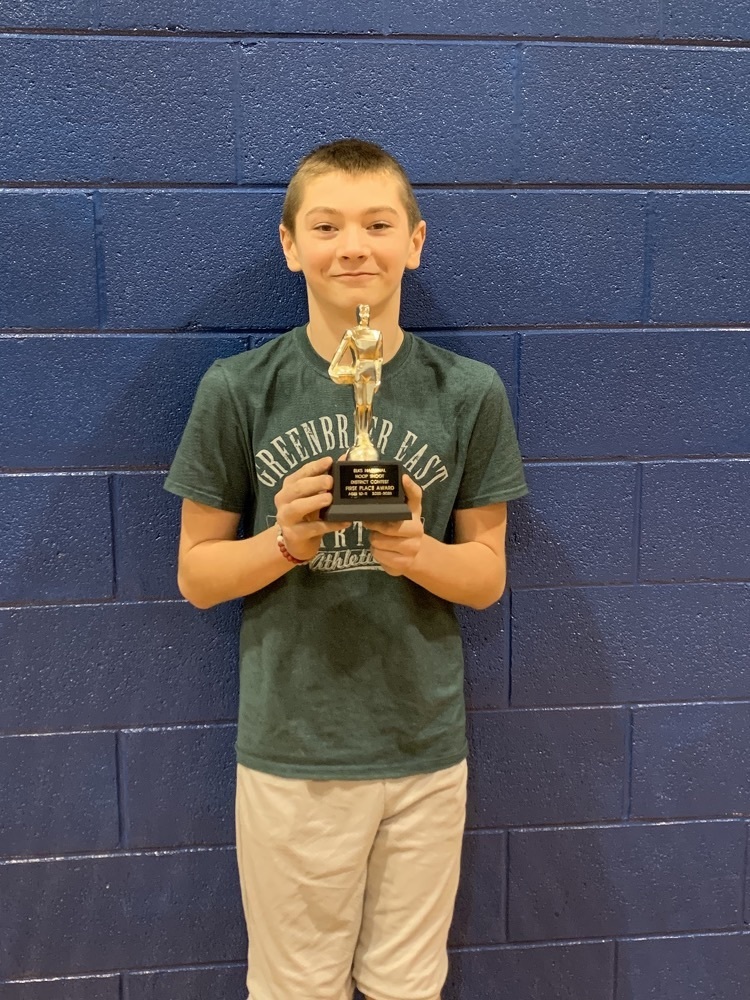 Best of luck to our 5th grade boy, Michael Boothe, who will be traveling to the Huntington area to compete this Saturday in the regional Elks National Hoop Shoot contest. Michael will be shooting 25 foul shots against other boys in the 10 and 11 age division at the Southern WV competition. The winner will move on to the state level to be held at a later date.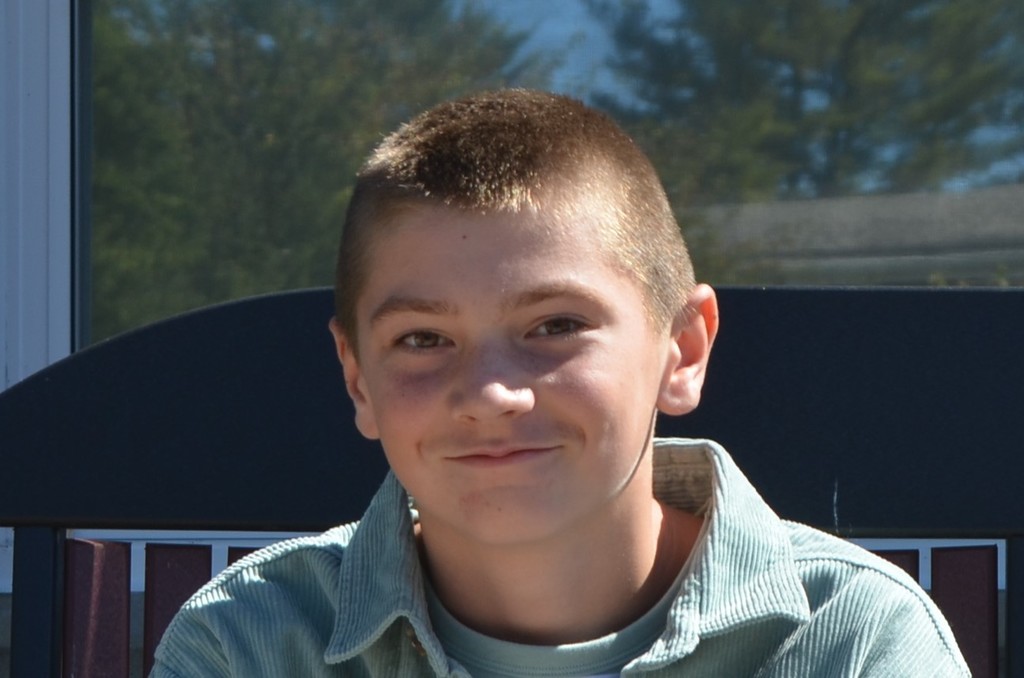 Greenbrier County Schools will operate on a 3-hour delay today, Friday, January 13, due to inclement weather.

Planning is underway for the 2023-2024 school calendar! We invite parents, students, staff, and community members to complete a brief online school calendar survey at
https://www.surveymonkey.com/r/RXHKD9V
. The survey closes on Friday, January 20. Calendar options and a planning guide are available at
https://www.greenbriercountyschools.org/page/school-calendar-planning
. GCS will host a public forum regarding the calendar on February 14 at 5:30 p.m. and March 14 at 5:30 p.m. at the Kyle & Ann Fort Arts & Sciences Building on the campus of New River CTC. The 2023-2024 school calendar will be presented for approval at the regular meeting of the board of education on March 14.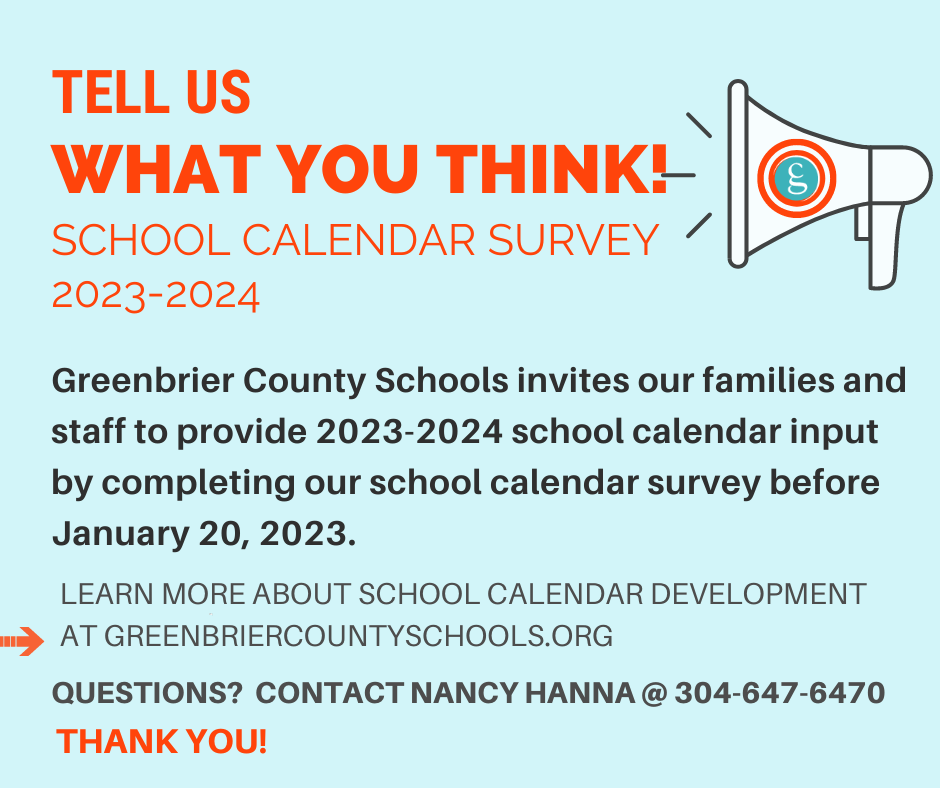 5th grade students are hard at work on their Social Studies Fair projects. We can't wait to see their finished projects.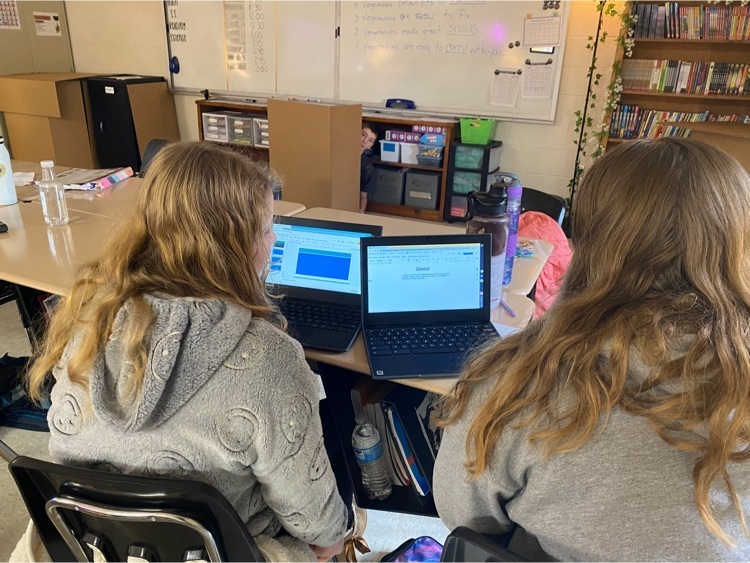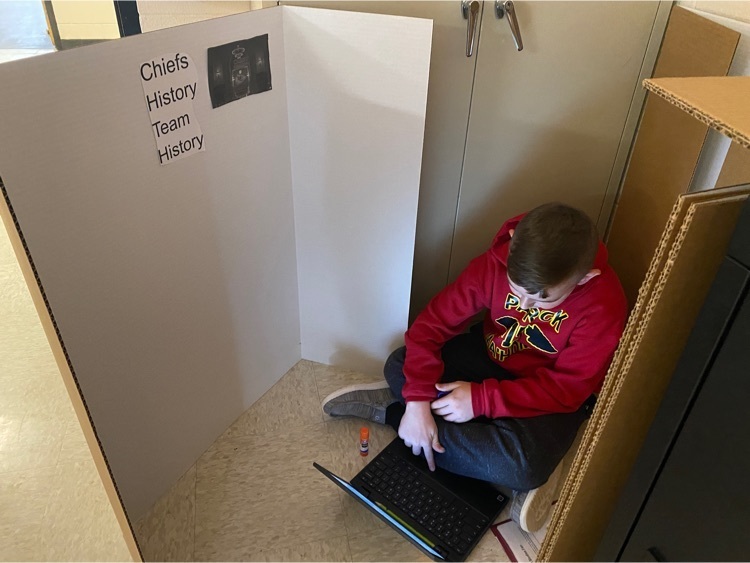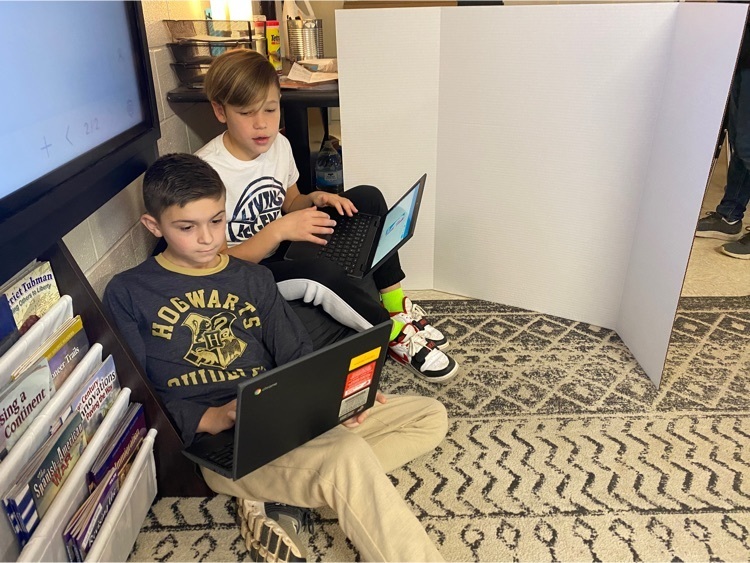 Mid year assessments are underway and the students are doing an amazing job!