Our new partnership with Greenbrier Valley Aquatic Center will make possible swim & water safety instruction during regular school day Health classes for all GCS 6th grade students who have parental permission. Excited to sign the official MOU at this evening's BOE meeting!
A day in kindergartens is always better with some yoga.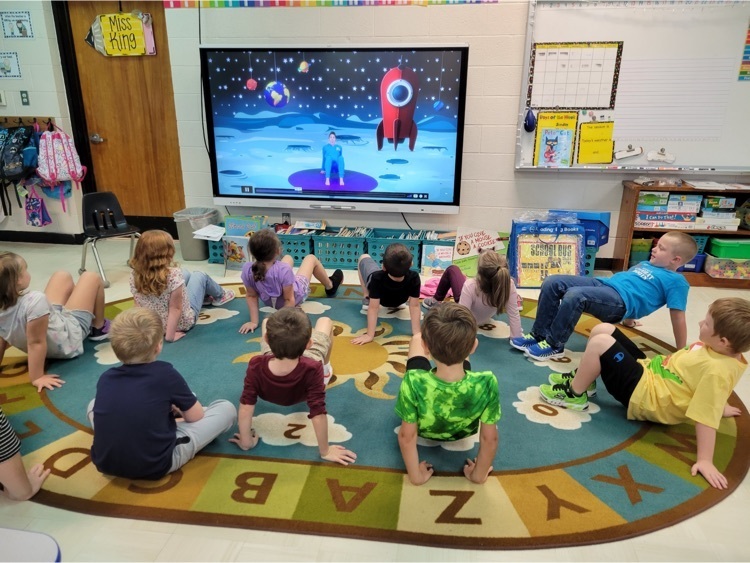 It has been another great week at FES! So glad to have the kindergarten and Pre-K students with us now. We are looking forward to an amazing year with everyone. We hope you all have a great weekend!

GCS reminds families that students who test positive for COVID-19 should remain in isolation for five full days from first symptoms, then wear a mask for days 6 - 10. Please contact your health care provider as any absence of 3 days or more will require a physician's note. Contacts do not have to quarantine, but if symptoms develop, testing is recommended. To request a free home covid test from our county office, please call 304-647- 6457.
Woohoo, Pre-K joined us today!!! The gang is all here now.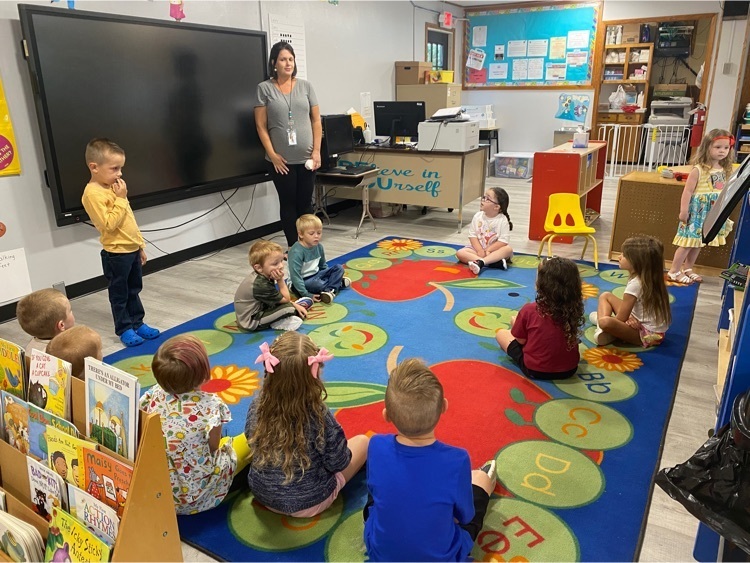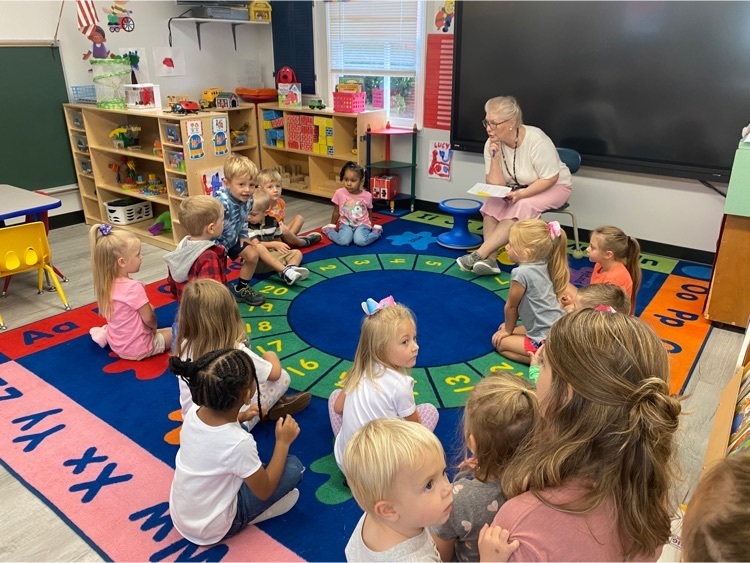 We are so excited to have our Kindergarteners at school with us now!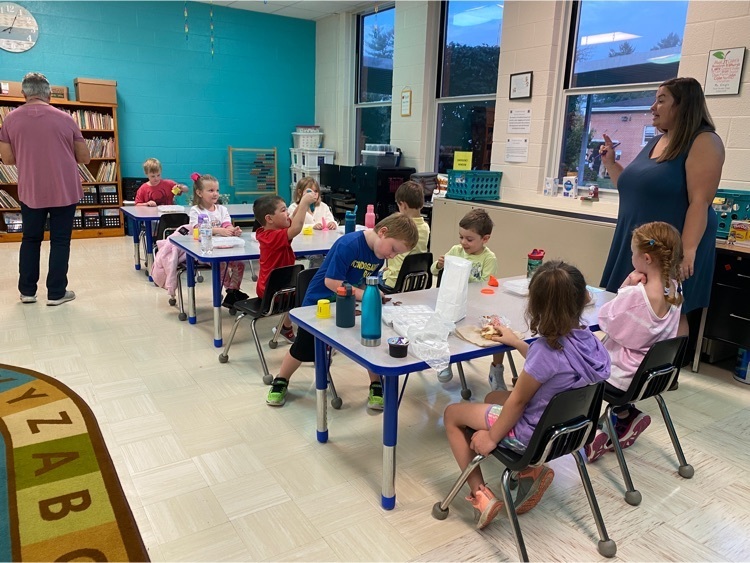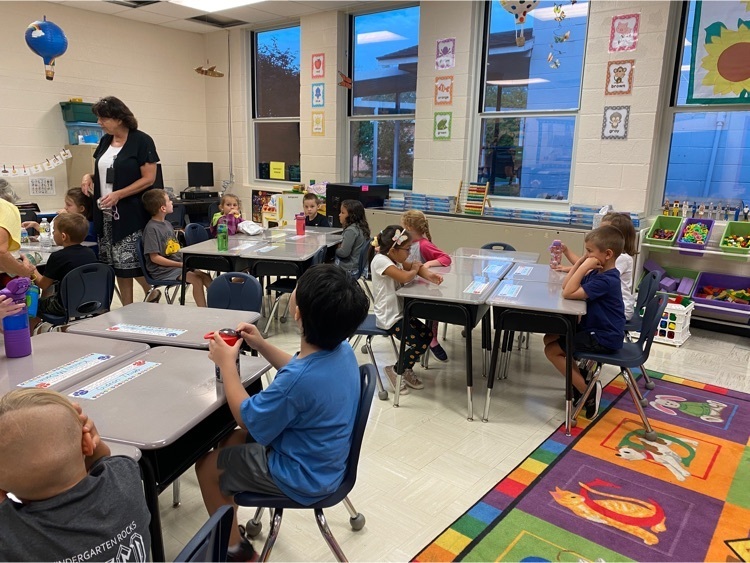 We've had a great first week at FES! We can't wait to welcome back our Kindergarten students next week on Tuesday and our Pre-k students on Thursday!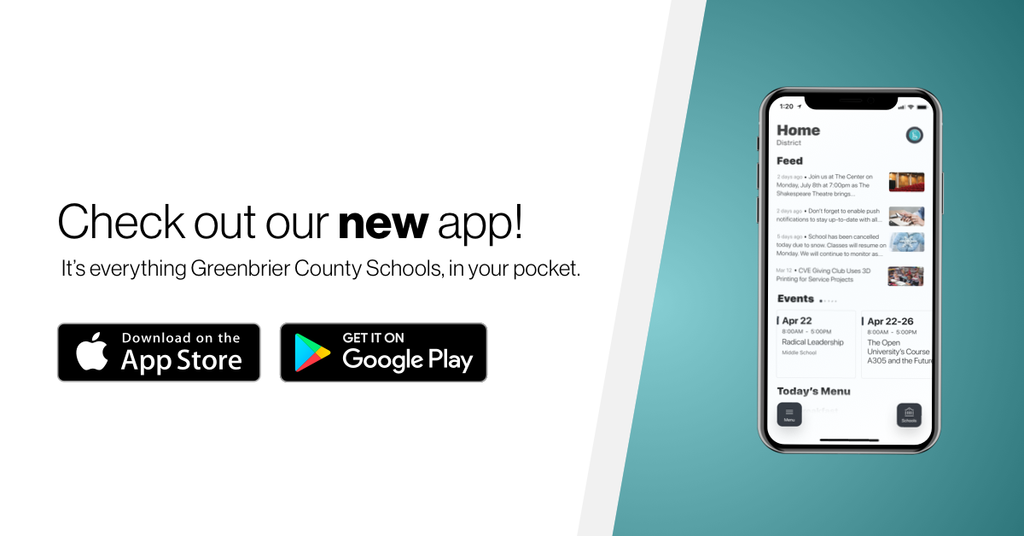 GCS welcomes students in grades 1 - 12 back to school to on Monday, August 29. We are beyond excited for an incredible year of teaching and learning ahead!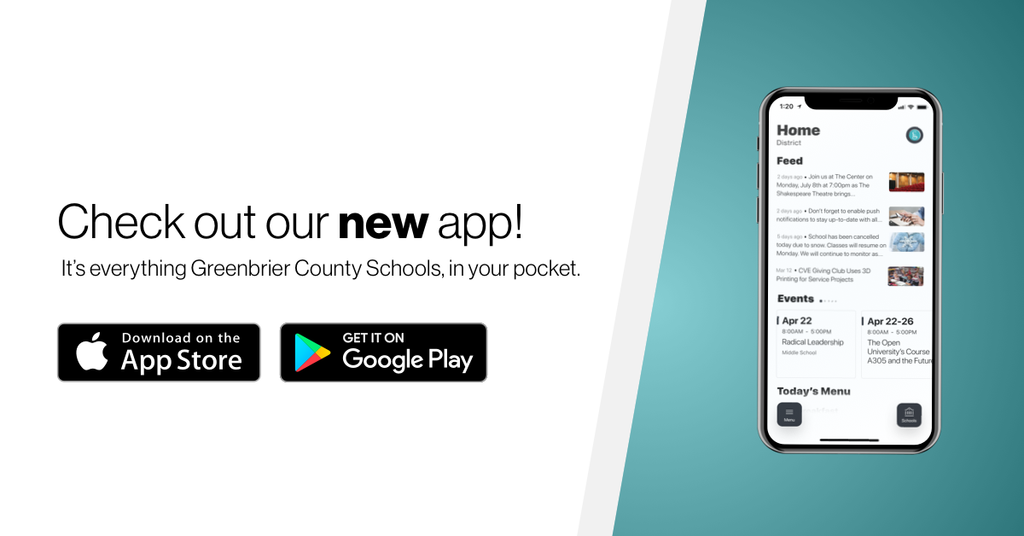 When school starts next week, our elementary schools will welcome the consistent presence of a police officer to help keep students, staff, and facilities safe. On Monday and Tuesday, officers completed intensive school-based tactical training. Today and tomorrow, they are participating in additional specialized training to ensure the success of this proactive partnership effort.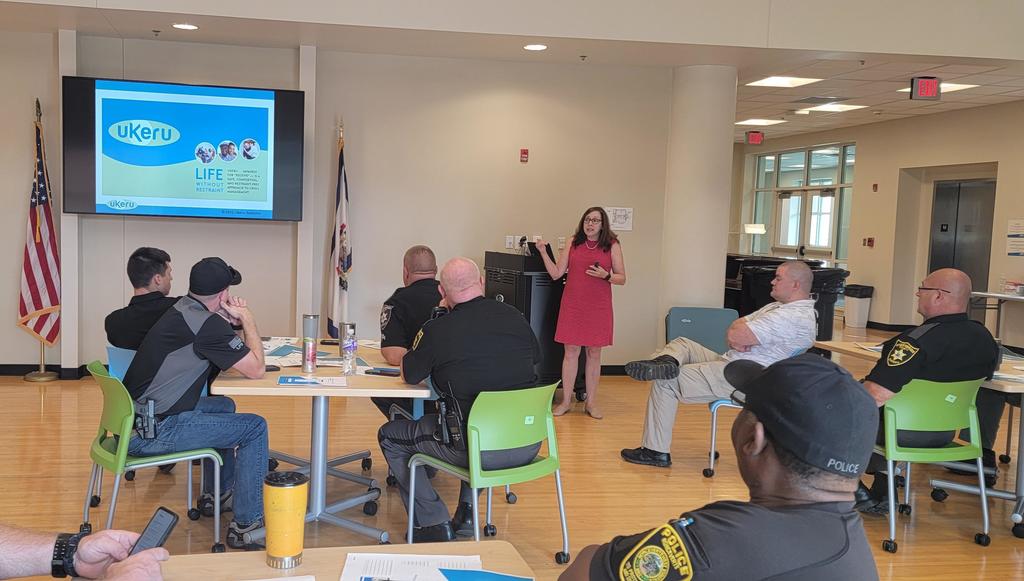 We can't wait to see all you Pirates tonight at Open House! See you at 5p.m.

GCS will host PreK Enrollment at the Achievement Center, 197 Chestnut Street, Lewisburg, on Tuesday, August 30, from 8:30 a.m.-2 p.m. Families will need to complete the online application at greenbriercountyschools.org and bring the following: State Issued Birth Certificate (Courthouse copy will not be accepted), Social Security Card, Insurance Card, two proofs of residency, proof of income (tax return, Child Support, etc.) and immunization record. Learn more about GCS Pre-K at greenbriercountyschools.org.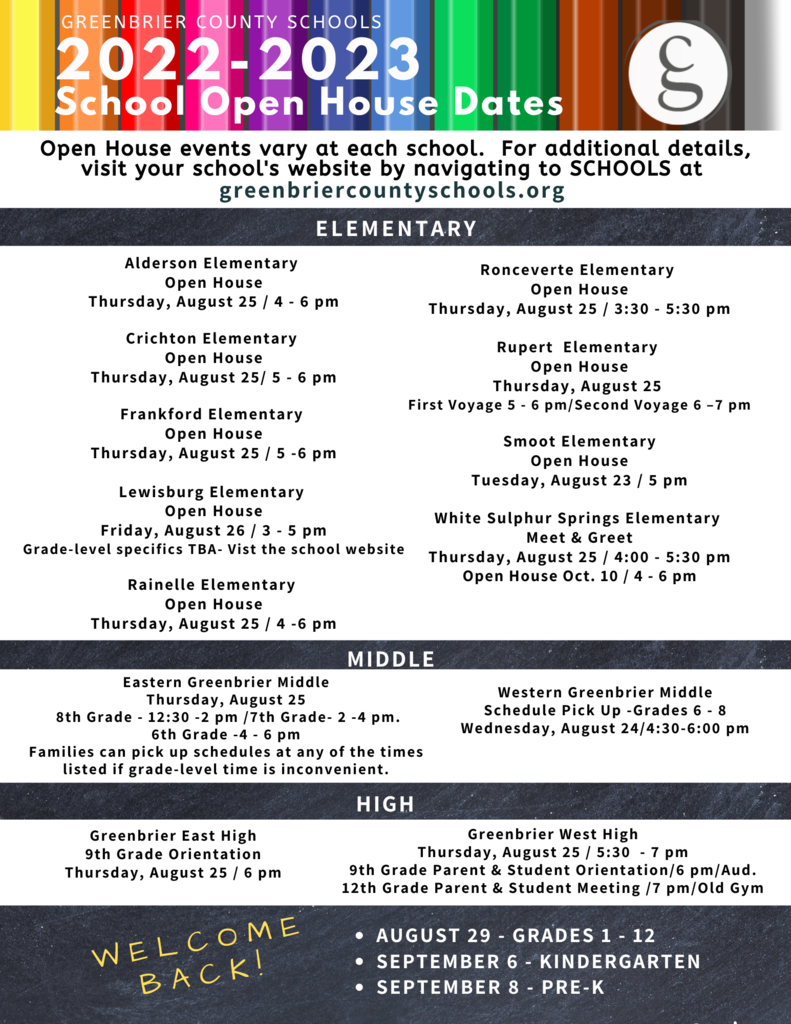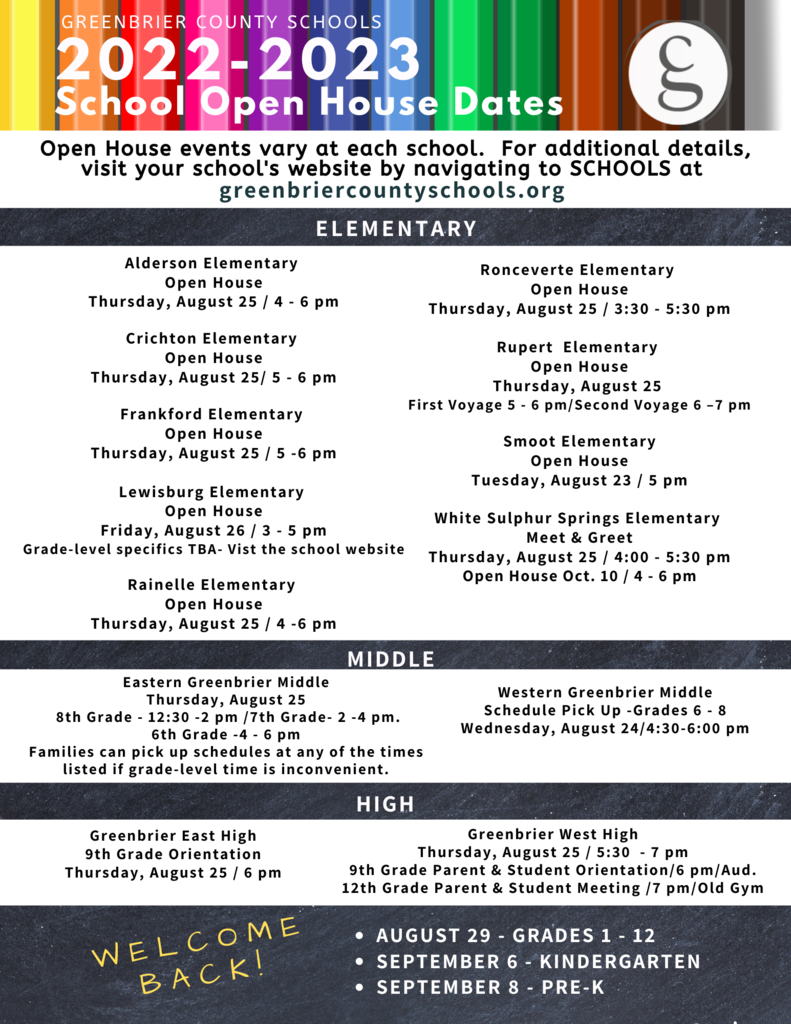 Happy Summer Break! We look forward to welcoming students in grades 1-12 back to school on Monday, August 29. Kindergarten begins on Tuesday, September 6, and Pre-K starts on Thursday, September 8.